Something Awesome Is Coming
It's going to be amazing! We are building a new "enabler" that allows you to start a business in 3 days with minimal capital (possibly zero cost). Sign up to get updates and find out when it's ready.
! !
Sign Up!
Something went wrong. Please check your entries and try again.
Launch a Business in 3 Days
Here are some of the awesome support you will get to launch your business within a week…
HANDS-ON WITH
TOTAL IMMERSION SESSIONS
Nothing beats "taking action". We have designed our solution to get you participating and be involved.
YOU'RE NOT ALONE
DO IT WITH "REAL" PEOPLE
Be part of a community of like-minded individuals. Meet and connect with them in person to build a business. 
THE "RIGHT" STUFFS
RIGHT ENVIRONMENT, PLATFORM & TOOLS
Get the right platform and be in the right environment that is designed to increase your chances for success. 
FREE Business & Career Hacks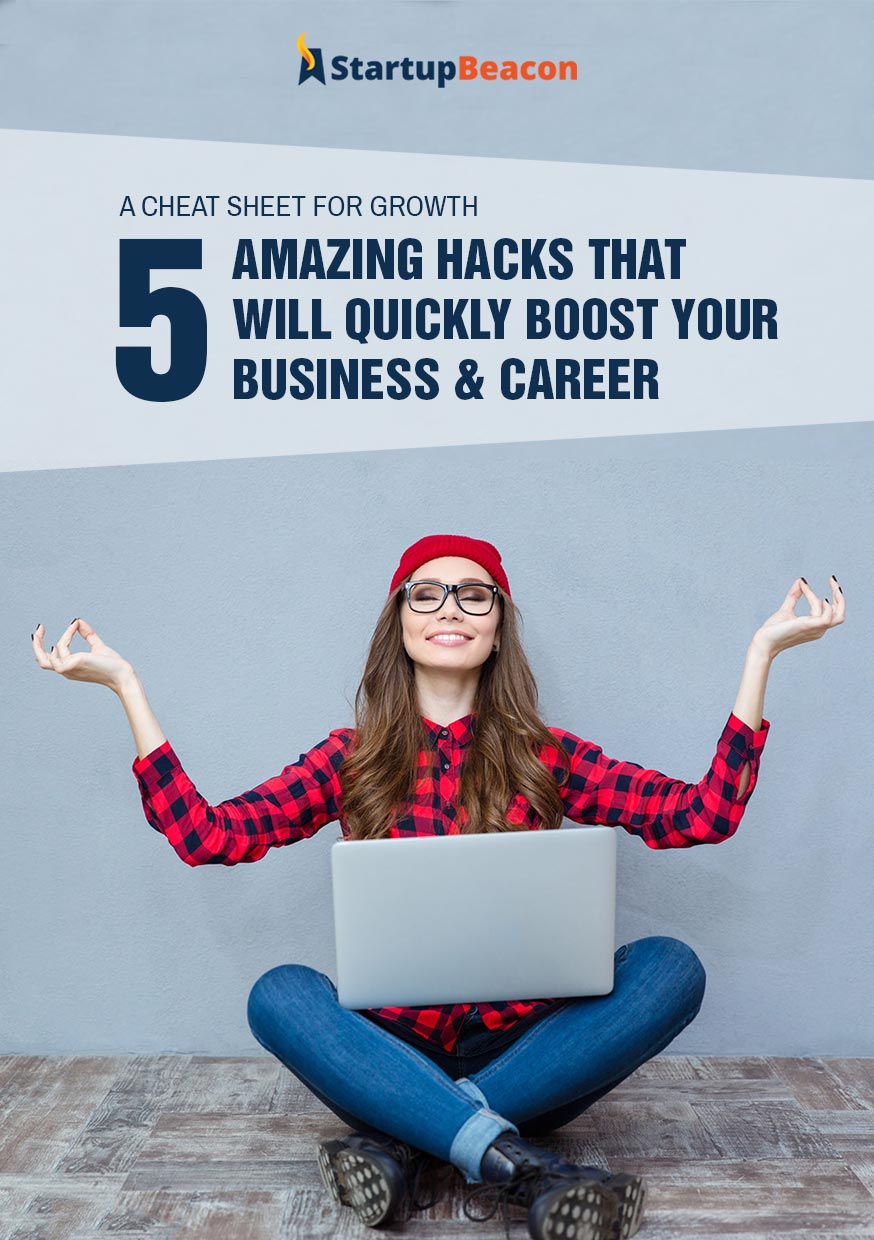 Get a free cheat sheet that will help you leapfrog and bring your business or career to a new level! Discover tips and tools that will assist you to:
Create an impression.
Grow your business fast.
Quickly level-up your career.
Get organised. Coordinate better.
Save money. Get more by paying less.
Save time. Get more done by doing less.
Download Now
Get Updates
Be part of a new excitement and enabler that will help you launch your business easily, quick and fast!
! !
Sign Up!
Something went wrong. Please check your entries and try again.
Terms & Conditions | Privacy Policy | © 2019 Startup Beacon