Quick business launches made simple.
Our graduates have done it. So can you!
Our Signature "5 Days Startup Bootcamp"
The 5 Days Startup Bootcamp is a specially curated immersive program designed to get your business up and running within a week!
Here are some businesses that were launched with Startup Beacon: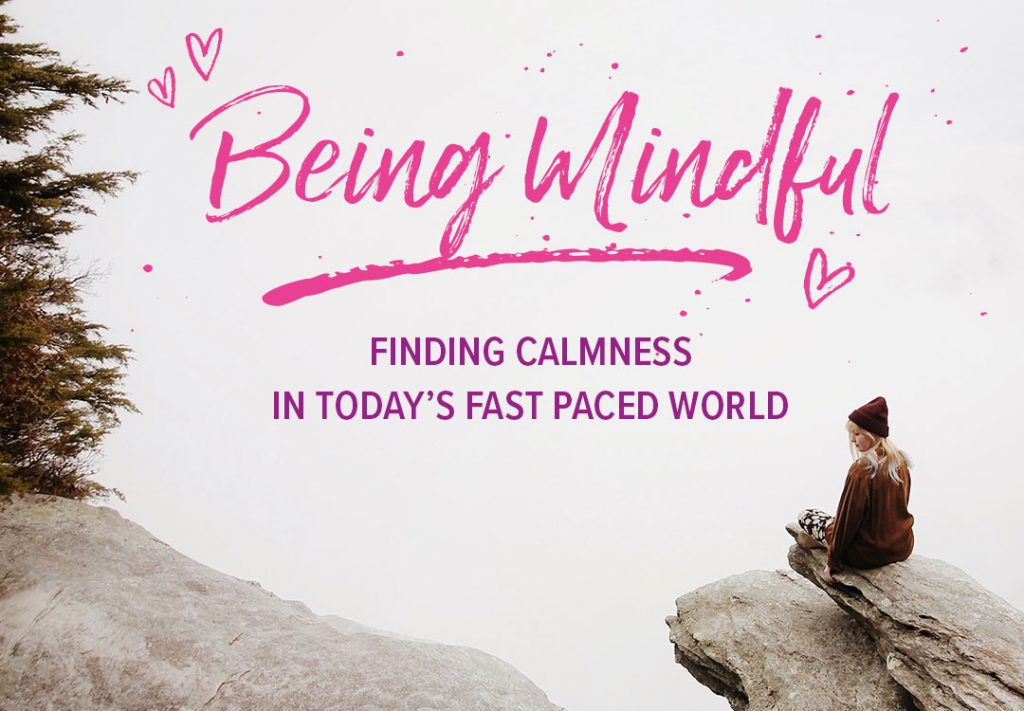 Meet Carrin, a full time mom and yoga teacher at Yogini Journey. She has always wanted to run an event on wellness but being a full time mum to a toddler, she felt she doesn't have the time to start a new venture.
Little did she know that it really doesn't really take much time until she joined the 5 Days Startup Bootcamp where she learned the tips and tricks for a quick business launch. Within 3 days, she launched her first event, Being Mindful which was conducted in November 2019.  
Conversion Gameplan is a digital agency that focuses on building engaging user journeys to increase leads and sales conversions. The digital journeys are built through integration and automation of various sales and marketing channels such as chats, social media, SMS, videos, emails, etc. 
Essentially, Conversion Gameplan is indeed a 5 days startup that started off with clients within Startup Beacon's ecosystem and is now fast building it's portfolio.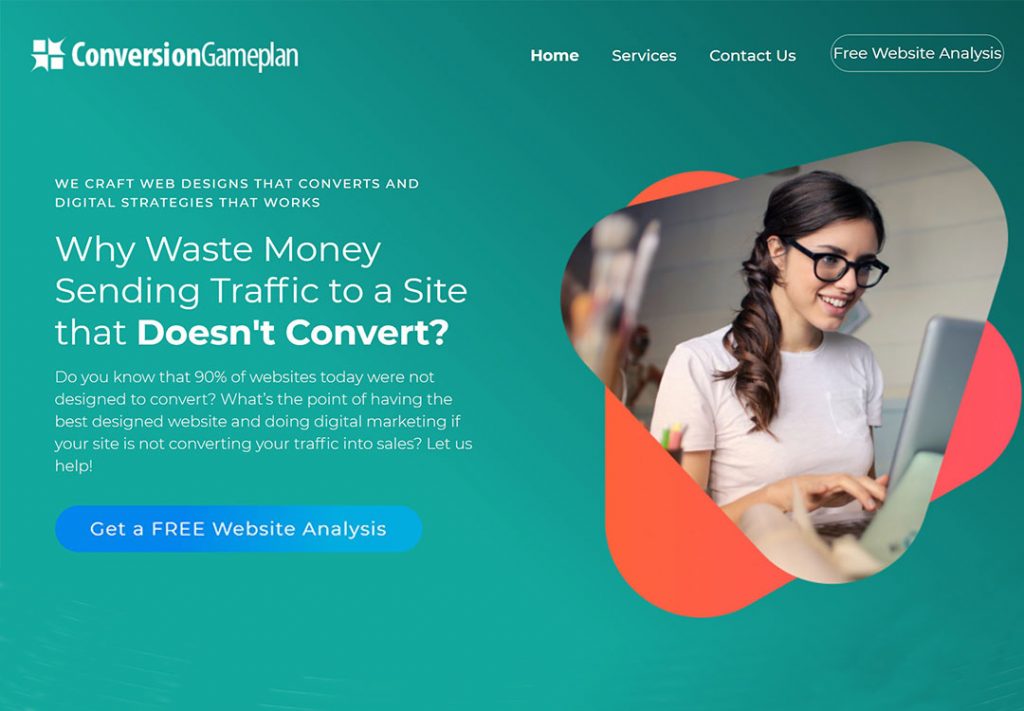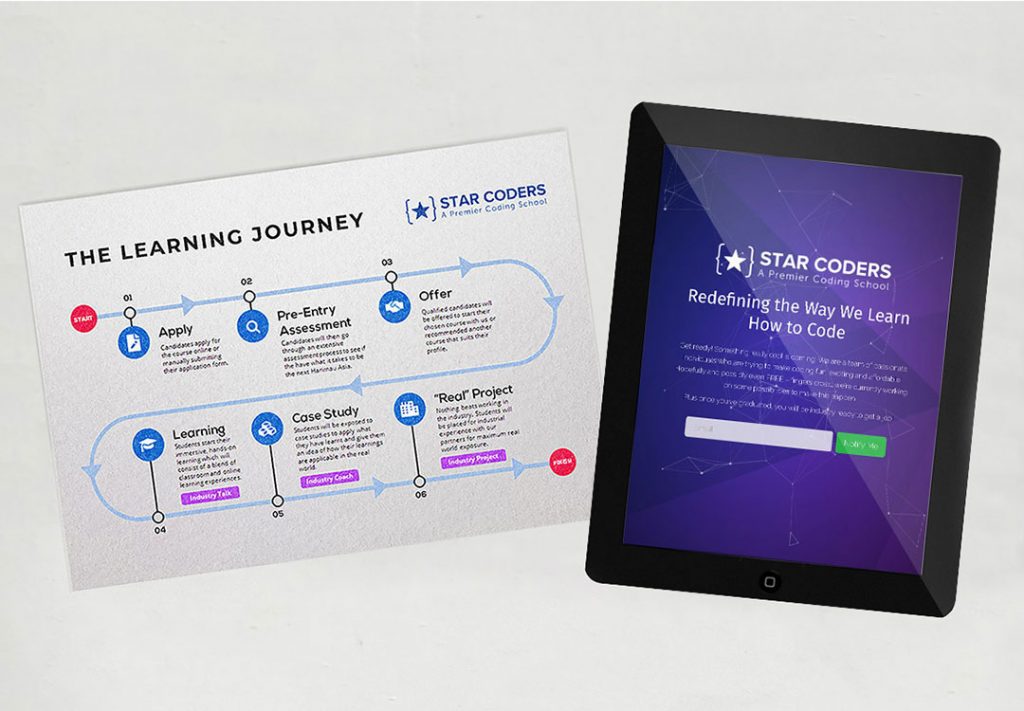 Established due to the demands of Industry Revolution 4.0 (IR4.0), Star Coders aims to be the a premier coding school in Malaysia. The school focused on upskilling and preparing the workforce to embrace a high-tech future of augmented reality, automation, robotics, internet-of-things, artificial intelligence and advance data science. 
Although Star Coders took slightly more than a week to launch due to the nature of the business, it has gained much traction  that it is now in the midst of waiting to obtain funding from the government. An interesting venture.
Industry Connect specialises in online summits and is a spin-off idea that accentuate from Star Coders when analysing the marketing demands.
Industry Connect business itself was established in 5 days and they launched their first summit, "Malaysia's First Online Growth and Digital Marketing Summit" two weeks later using the concepts and principles thoughts at Startup Beacon.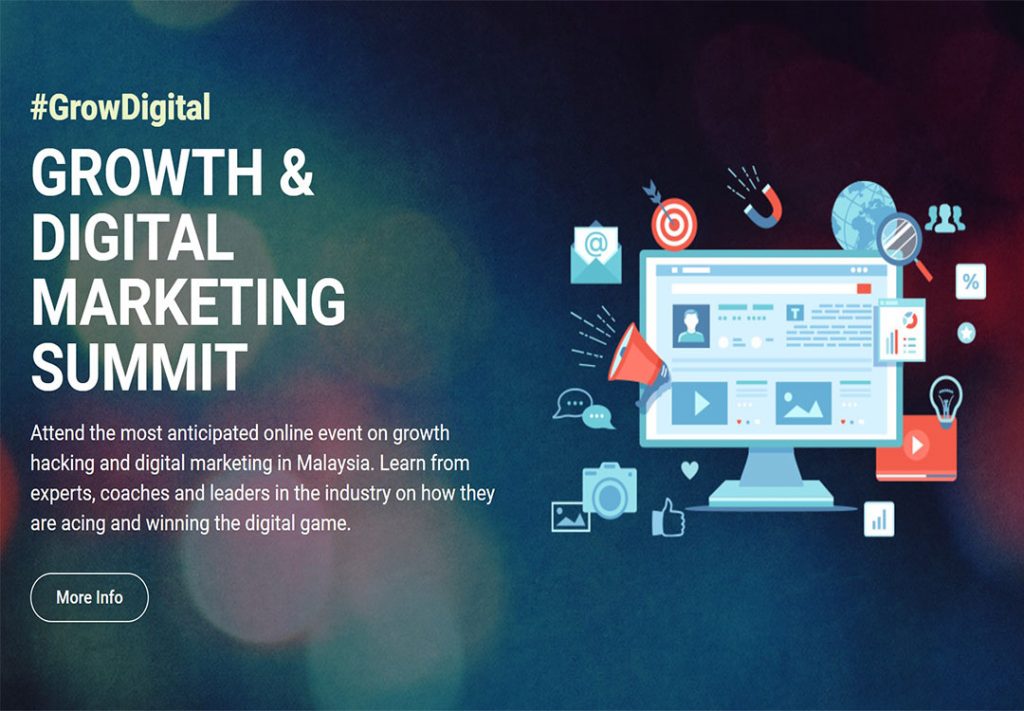 Hands-On Practical Approach
This is an "action" oriented bootcamp. During this bootcamp, you will not only be learning really cool 'shortcut' and effective ways of getting a business up but also actually doing a whole lot of actual hands-on work required to launch your business fast. That way, by the end of the workshop, you will possibly have a business running.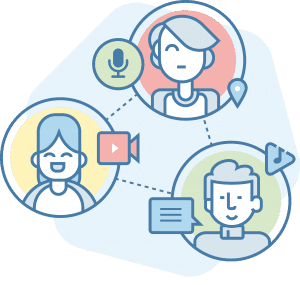 Although this is an online programme, you will be working in groups with actual people for your business launch. Hence, you will need to remain committed and have peers to keep you motivated. Of cause, if you prefer, you can also do this on your own. Either way, rest assured, you will be supported by our coaches throughout your journey to launch!
Be part of an awesome support system that helps you succeed! Gain direct access to our coaches through private or group chats to give you a boost when you are lost or stuck. Expect to get support, motivation and assistance from coaches and other participants alike to ensure that you have the right mindset to completed a successful launch.
Register and embark on a new journey to launch a business within a week.
Plus get $238 worth of freebies. Only 3 left.
Bonus Freebies (Worth $238)
For a limited time, we are giving away freebies worth up to $238. This limited offer itself is worth 3 times more than what you have to pay for the bootcamp!
Frequently Asked Questions (FAQ)
Here are some of the most commonly asked questions that we received.